We develop complete and integrated Web Sites with the business platform - Odoo
Professional Web Site
If you want a professional presentation Web Site that is 100% adapted to current requirements, ready to be expanded and integrated with Odoo business solutions then you will find at us the ideal solution.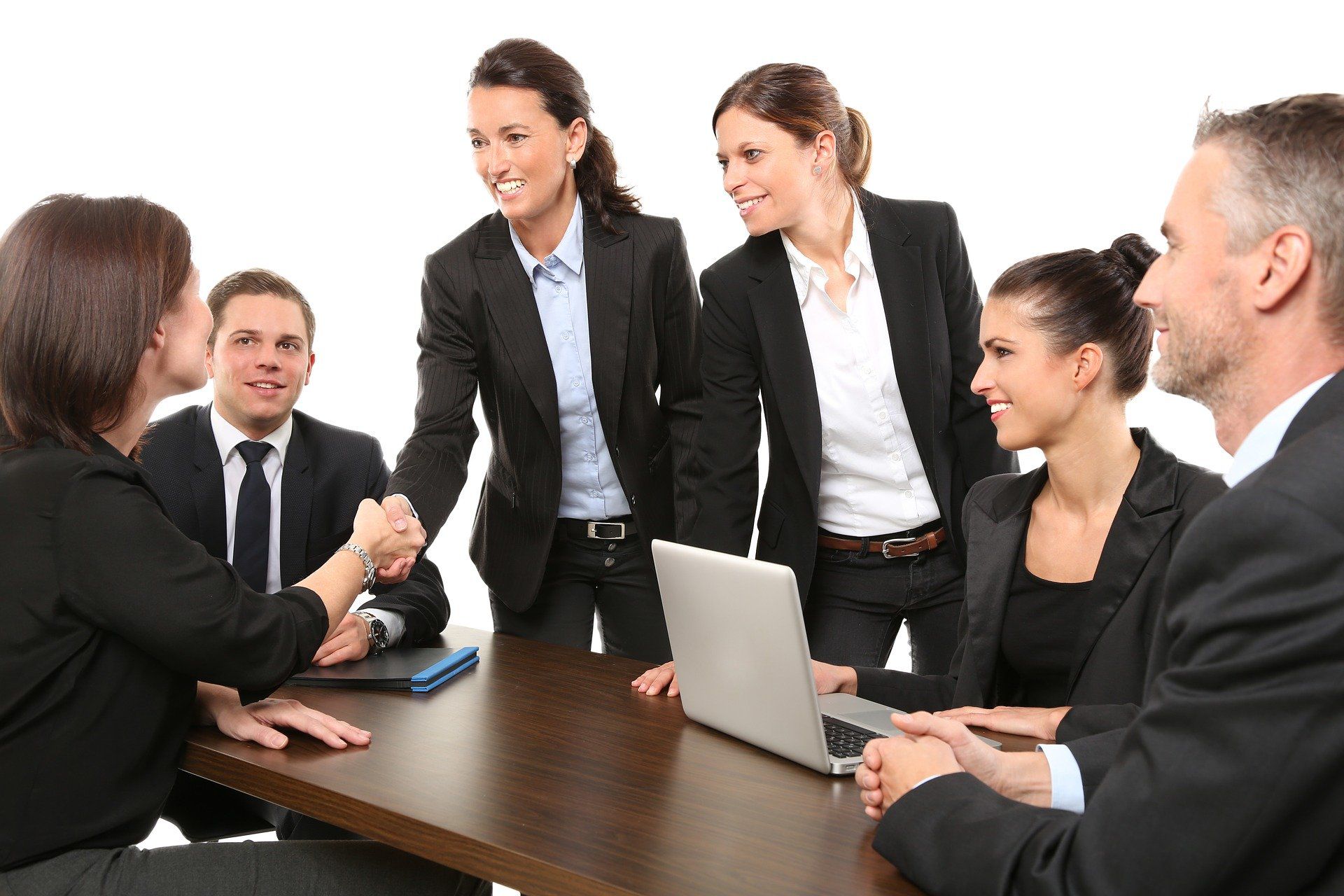 Basic pages with custom design
The online business card of a Web Site is composed mainly from the following basic pages: Home, Services, About us, Team presentation, Contact us, Jobs, Terms and conditions.
Extended pages and functionalities - closer to visitors
To be closer to the visitors and to increase the number of customers we offer: Online Chat, Newsletter, Forum, Blog, Online Presentation Channel, Customer References, Tracking the number of link visits.
You can modify the Web Site yourself
Our websites developed on the Odoo platform have incorporated web content Editor (CMS) which can be used at any time to update the information on the Web Site. Customers and visitors will be able to keep up to date with new information in a timely manner.
GDPR - European regulation for the protection of personal data
We ensure that the Web Site complies with the European Data Protection Requirements (GDPR). The Website will automatically request the user's consent for: Cookies, Contact details, Newsletter. The data will be protected by controlled access and SSL security certificates.
Ready for all devices
Odoo technology makes the Web Site visually adaptable for any device: Mobile Phone, Tablet, Laptop, PC, TV. Users can optimally view the information of the Web Site at any time on any modern device.
Osobi Cloud, Domain and SSL - FREE 1 year
We offer you FREE 1 year: web domain (.ro, .com, ..), SSL security certificate and web hosting on our Osobi Cloud servers. You do not need any of your own equipment (Server or licenses) to post the your Web Site. Our Cloud service will ensure the speed and security of your Web Site.

Search engine optimization
In order to be visible and as far ahead as possible for the main search engines (Google, Bing), the Web Site needs to be indexed and optimized.
Integration with the ERP application Odoo
Your Web Site may be easily integrated now or in the future with the Odoo ERP application. Some of the modules that will be integrated with the Web Site are: Online Store, CRM, E-mail Marketing, Messaging, Products.
Themes for Web Sites from Odoo