HR Payroll
You can easily manage your company payroll by using this HR Module in Odoo ERP.

Odoo 13 Payroll gives the following features for effective payroll management process:

Salary rule: In the Odoo 13 Payroll module, salary rules are used to calculate data like wages, discounts, gain, taxes, contribution registers, etc.

You can define salary rules with managing the expression.

Salary structure: In Odoo 13 Payroll, salary structure is used to determines the in-hand pay, gross salary, net salary, allowances, etc. A salary structure is a way that employers use to determine an employee's compensation.

Salary processing on the base of leaves needed or the number of working days.
Create employee payslips
Odoo 13 HR Module introduces a generic payroll engine that manages everything like:
>>Employee Details
>>Employee Contracts
>>Passport based Contract
>>Allowances/Deductions
>>Allow configuring Basic/Gross/Net Salary
>>Employee Payslip
>>Monthly Payroll Register
>>Integrated with Holiday Management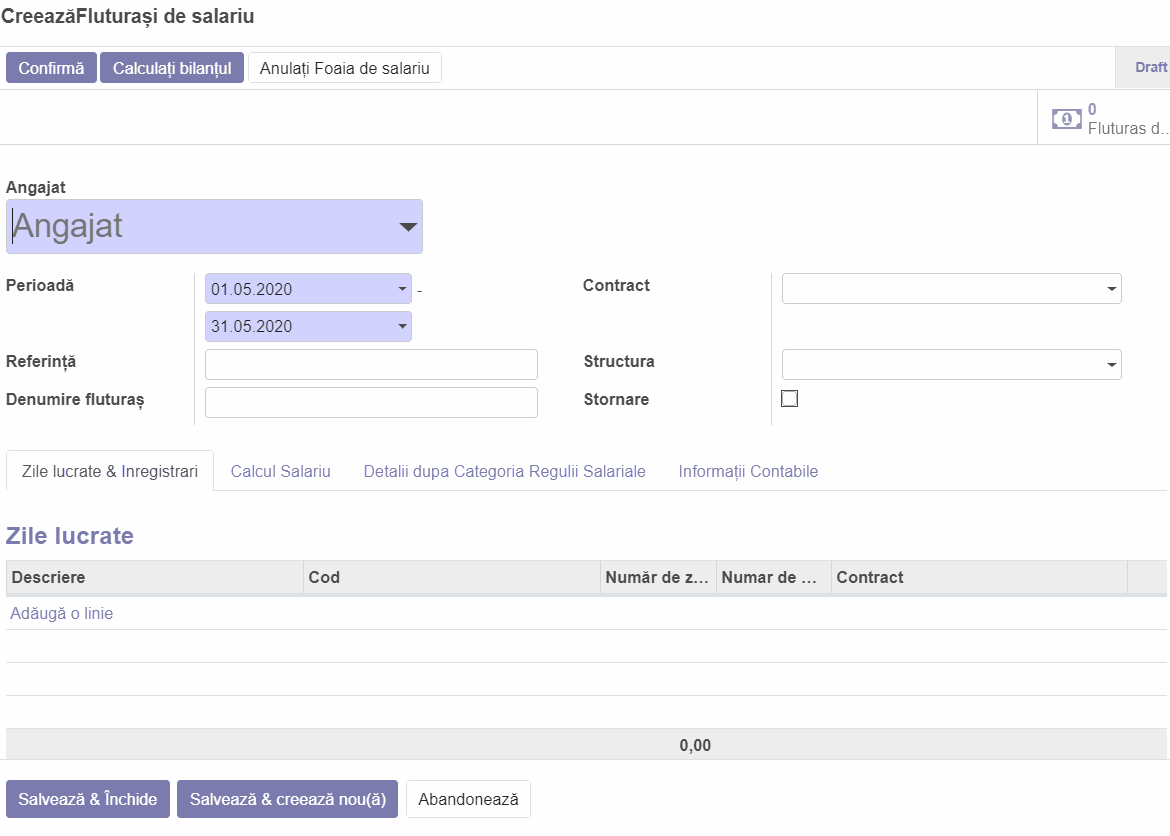 Salary Rules-Configuration
Odoo13 comes with the addition of a new feature, that is, Employee skill management.
This module helps to add skills to employee details.
Once we enable the field 'skill management ' under the configuration of Employee, a new page is add on to the Employee details.
Skill management feature adds page Resume to the employee details.
Employee Payslips
Employee presence can be detected based on different methods. That is, it includes attendance, number of emails sent, IP addresses and user status.
The employee presence under the reporting of Employees will show the employee presence and also their absence.
Businesses use Human Resources Technology to integrate various HR features, such as personnel data management, employee relationships, payrolls and salaries, recruiting procedures, benefits administration, and record-keeping.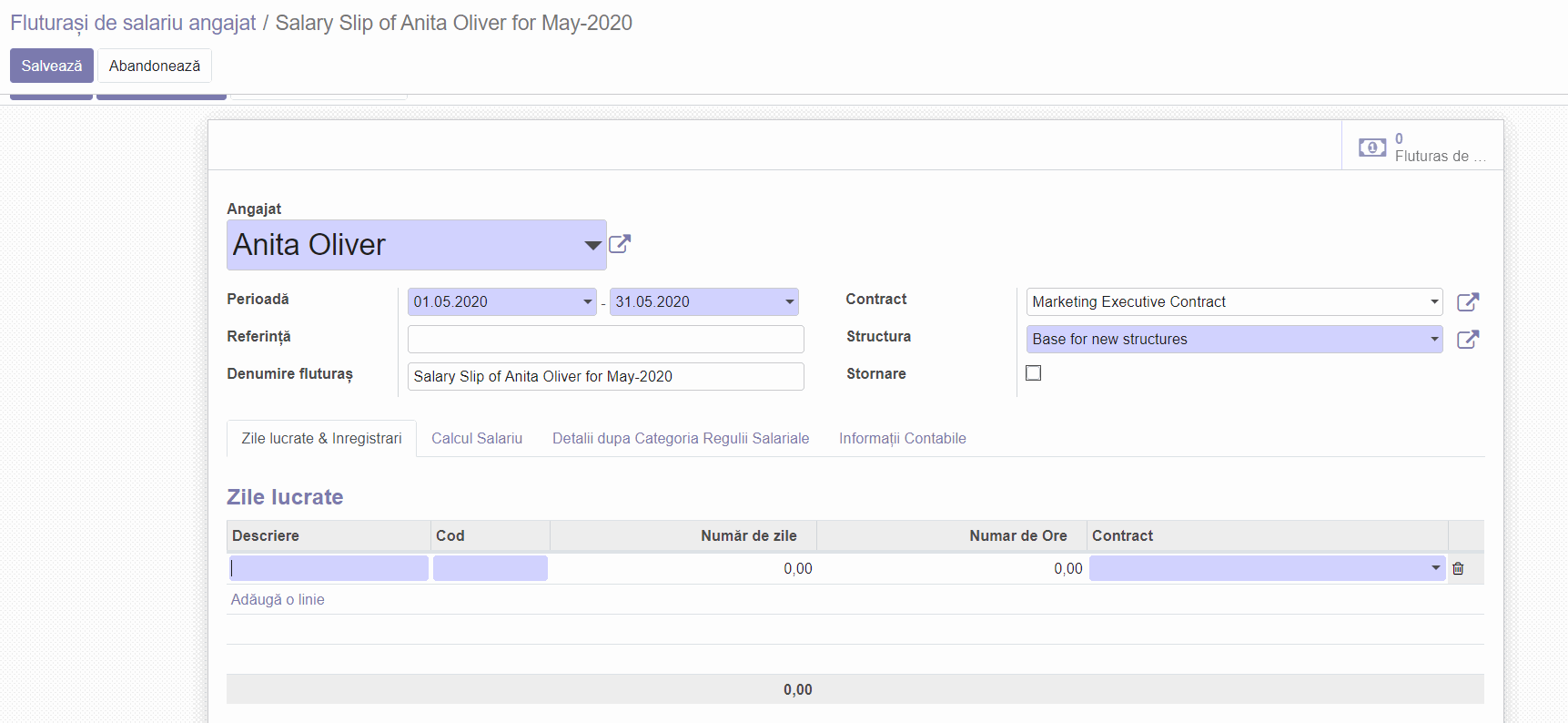 Payroll Acounting
It guarantees the manageability and easy access to everyday human resources processes.

Odoo HR Payroll Management also helps the batch processing of payslip. And we may have one or more employees or wise batches of categories. Through this scenario can be accomplished the massive production of payslip for a community of employees.
Payroll management revolves in and around the management of employee salary in an organization.
The management includes timely issuance of salary, employee benefits/ allowances, deducting employee loan amount and so on.