With integrated e-commerce platform of Odoo, stocks and sales are easier to manage than ever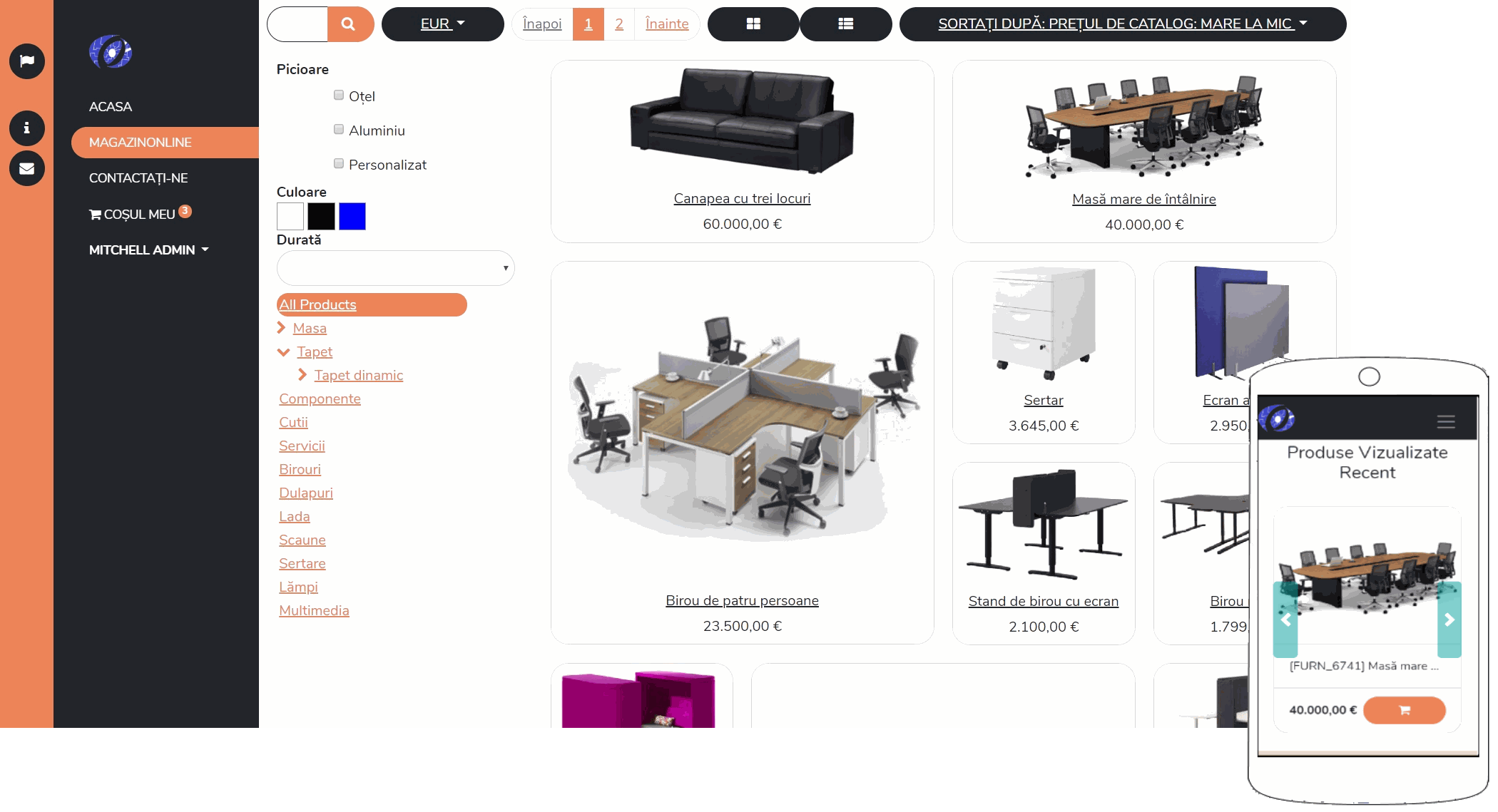 Complete services
We take care of everything so that your online store is ready to use:
Web domain reservation

SEO - Search engine optimization

Personalized design with unique identity in the online environment

Description of product categories on separate pages

Uploading products to the sales page

Adding promotional programs: seasonal discounts, quantitative discounts, discount coupons

Online store management training: products, stocks, orders, invoices, marketing

Publication on OSOBI servers
Management with state-of-the-art tools
The pages of the Online Store are developed on the Odoo platform which offers all the latest generation tools needed for easy and professional management.
Quickly edit the products as you want
The pages of the Website and the pages of the Online Store are very easy to modify with the Content Editor (Web Buider - CMS). The appearance of the products and the value of the prices can be adjusted according to the marketing policies in just a few minutes.
Shopping cart easy to use

Adding products to the cart, viewing the cart and converting it to order are intuitive and easy to use.
Graphical dashboard with sales analysis
You have a clear picture of the status of the Online Store using the Graphic Dashboard that contains important information such as: New Orders, Unpaid Orders, Paid Orders, Abandoned Carts, Daily Revenue, Sold Products, Revenue from Marketing Campaigns.
Automatic invoicing of orders when payment has been confirmed
You have an automated process that saves you the effort to manually create and validate orders and invoices when the payments have been validated.
Email and sms notifications about order status
The online store automatically notifies customers when orders are processed: order validated, order ready for delivery, order taken by courier, order delivered, invoice generated.
Integrated marketing tools
The online store can be set to display marketing messages when product prices and stocks are changed: 30% discount, Old price 200 euro, Last 5 products, Last product, ...
Store visitors monitoring
You can more easily adjust your marketing policies when you have visitor monitoring tools.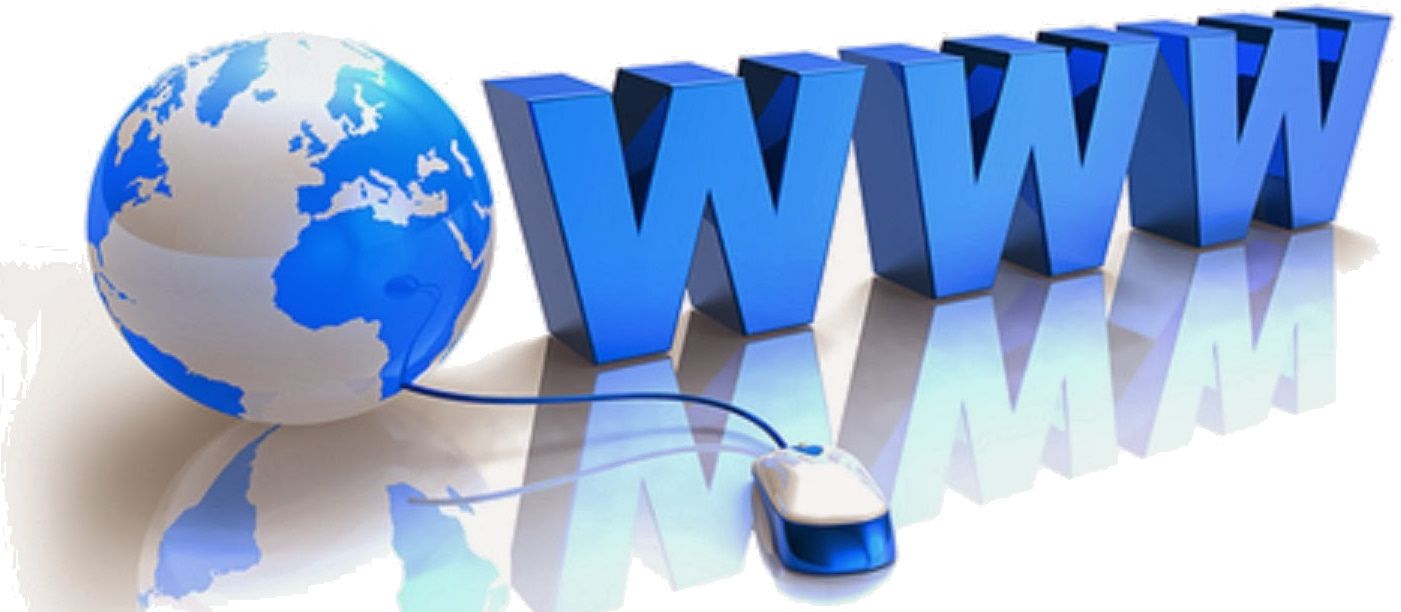 Integrated Web Site
The Online Store is integrated into the presentation Web Site with all its advantages:
Custom design
Online Chat; newsletter; forum; Blog; Online presentation channel; Customer references
GDPR - EU regulation for the protection of personal data
Design responsive - suitable for: Mobile phone, Tablet, Laptop, PC, TV
Osobi Cloud, Domain and SSL - FREE 1 year
SEO - Search engine optimization (Google, Bing)
Integration with the ERP application: Odoo
Custom design
We create a unique design according to the business activity. We offer a unique identity in the online environment.
We develop on Odoo themes.