Inventory
Odoo Inventory helps you with good stock management.

Helps businesses reduce costs.

It also helps speed up fulfillment operations .

It can prevent any chance of business fraud.

The Inventory module since its inception has proven useful in managing the process of ordering, storing, consuming and selling goods / inventory of the company whether it is raw materials, finished products or scraps.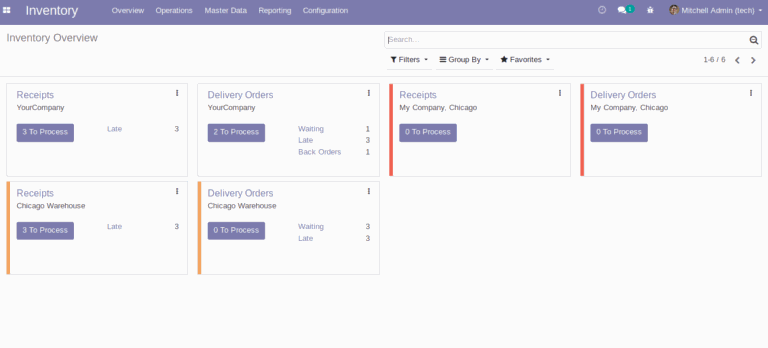 Inventory
In the stock menu we have information such as:
Multi-warehouse, multi-location, package management, bar code support, batch take-over, advance planning, inventory regulation, pre-ordering rules, stock assessment, transport connectors, product variants, multiple units, batch tracking and of the serial number, expiration date, stock forecast, product category, description of different products, inventory elimination strategy, product types.

.
Inventory reports
Stock analysis is available in the reporting menu where you can see the stock report.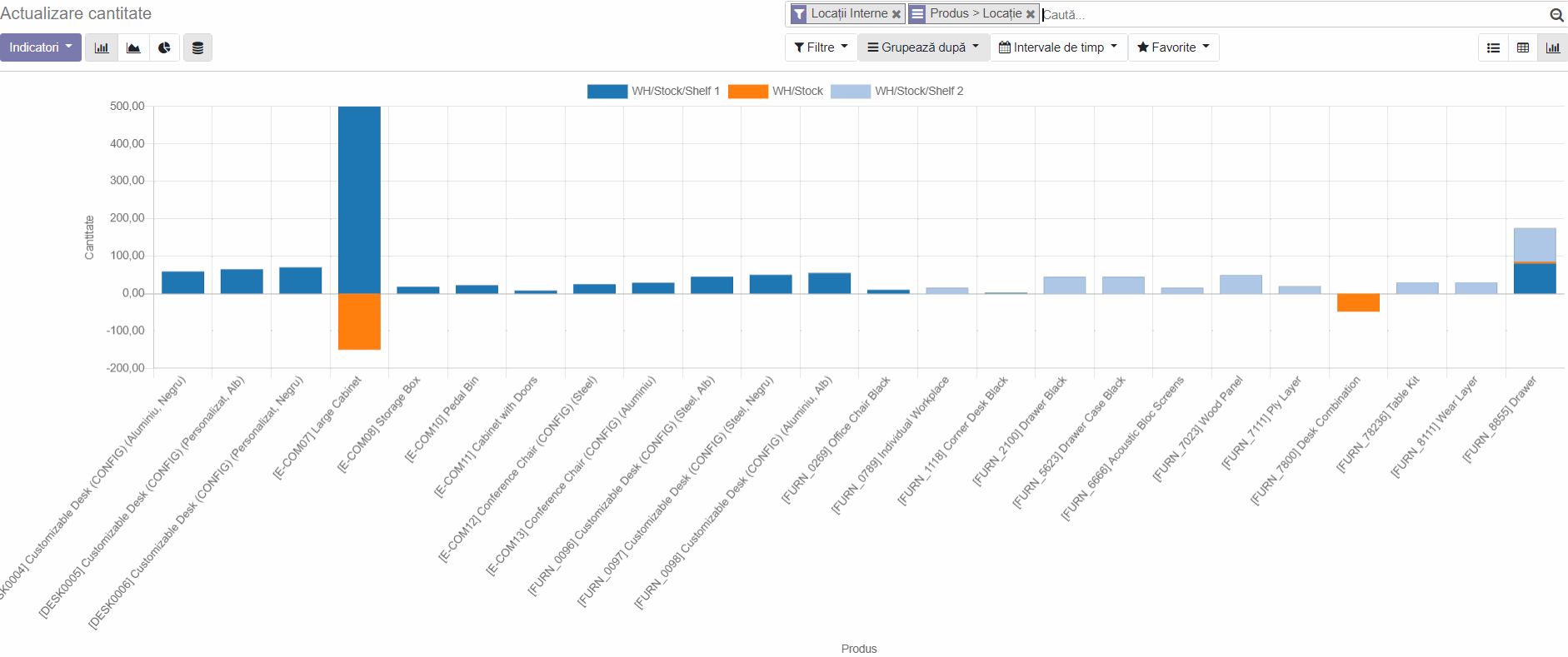 Suppliers priecelists
No matter how big or small your industry is, inventory management always turns into challenging and tiring work that needs to be done.
A cluttered and unregulated warehouse often slows down the entire business concentration.
Inventory report
Odoo Strategically concentrated stock in the implementation of different management applications for limiting inventory obstacles in companies, bringing in more extensions and aids to manage your inventory as efficiently as ever.
With Odoo Stoc applications, you can now quickly scale delivery and manage lots.