SMS Marketing


SMS Marketing is a great way to increase your conversion rate. SMS Marketing strategy has a high percentage of people entering, because people using smartphones keep unread SMS!

With the smooth to apply interface of Odoo's SMS Marketing app, one can schedule, organize, schematize and maintain track of their mailings.


The easy-to-use interface helps to easily manage the above functions.


SMS's are faster than emails and have the best open rate.


Do you need to remind your attendees about your event tomorrow? Do you have a flash promotion that lasts five hours? Go for an SMS campaign!
While even the best email campaigns can sit unopened in many inboxes, and for a long while, SMSs arrive directly in your contacts' pockets, with almost absolute certainty that they will be opened and read in the next minute.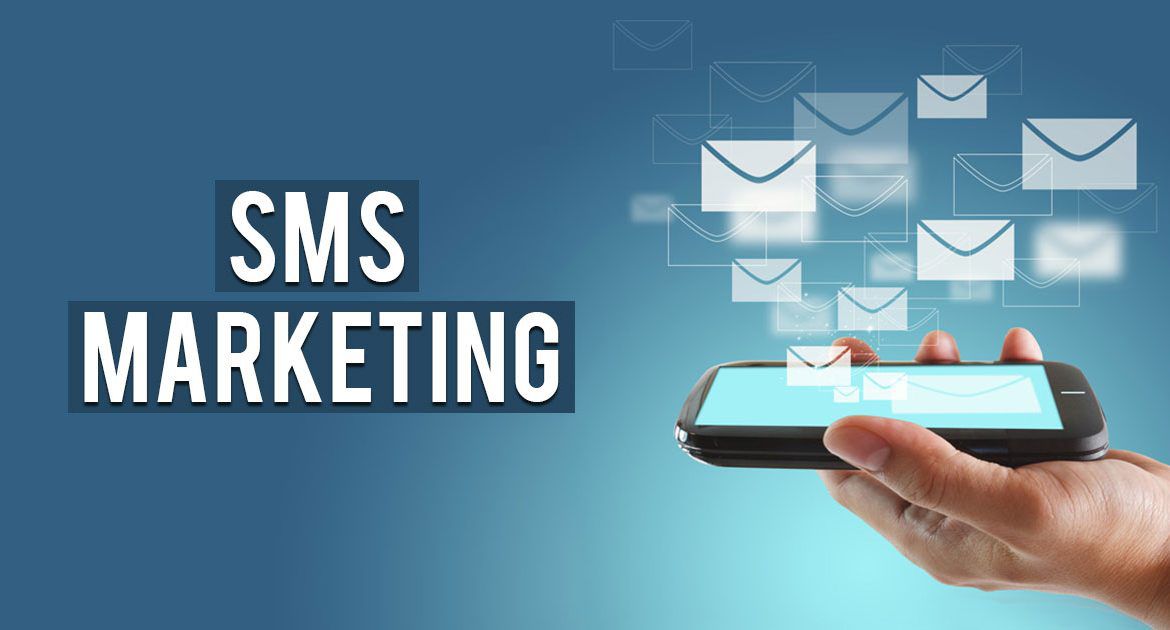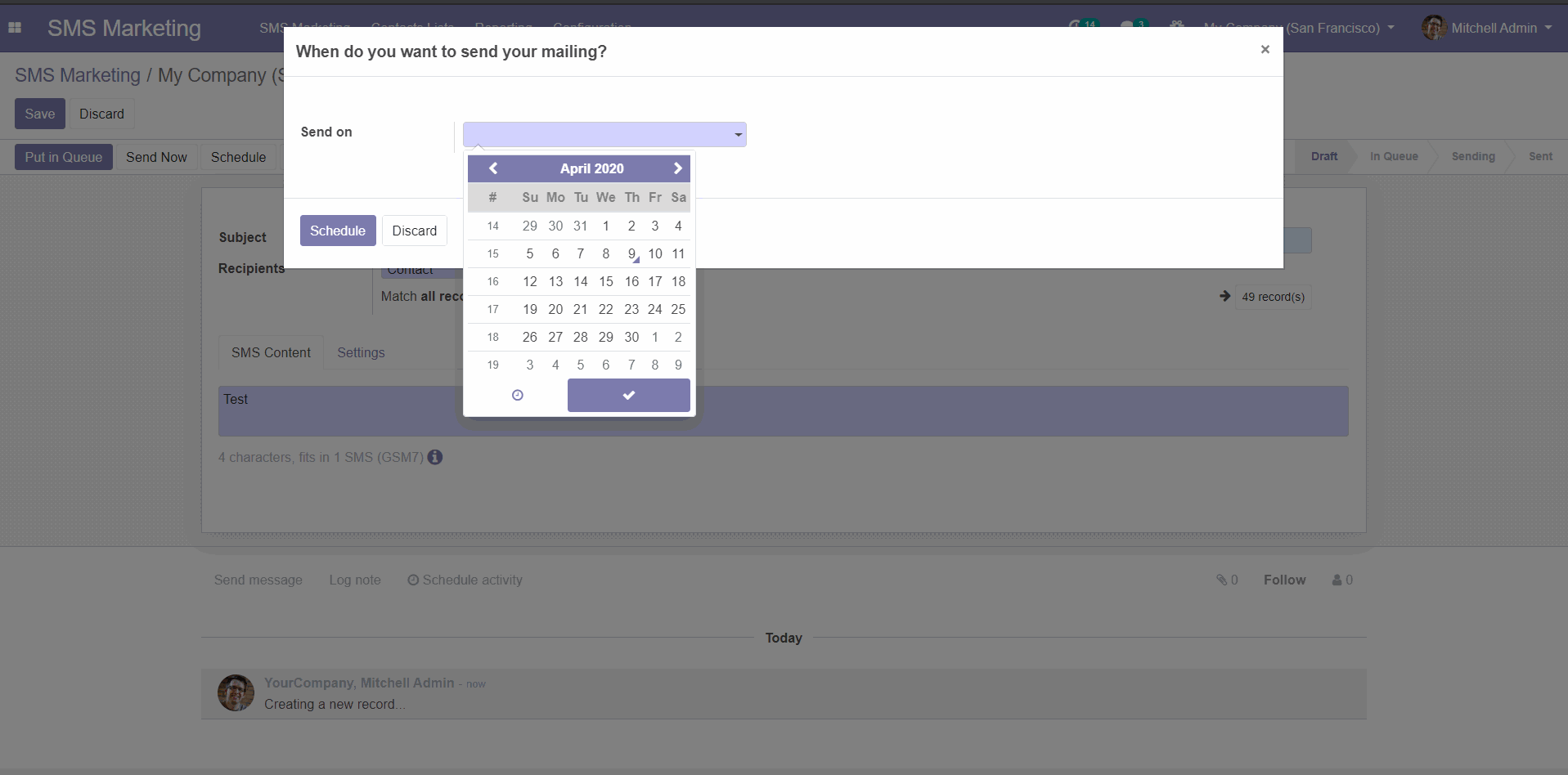 Schedule your campaigns
And let Odoo do the work for you.
Prepare all your SMS campaigns and schedule them to be sent later. Odoo handles the sending for you, which means that you don't have to be connected for your campaign to be spread to the world!
Visualize reports
By selecting SMS Marketing - Reporting you can examine the performance of SMS mailings. One can also take advantage of the filters for getting a more intrinsic examination.